About our school
Why MCP?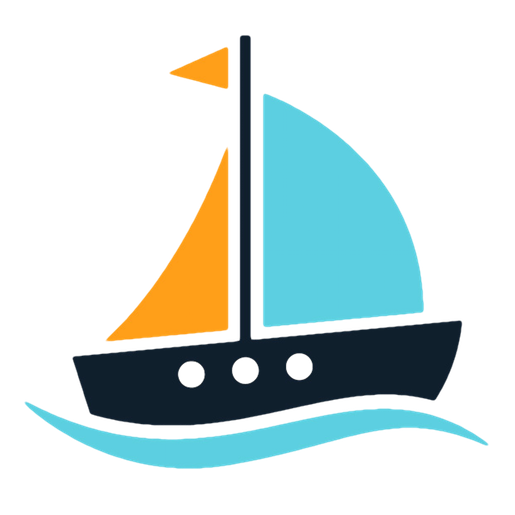 Learning Environment
Children experience an enriched learning environment through collaboration and small group work where they feel supported and nurtured throughout their early childhood journey.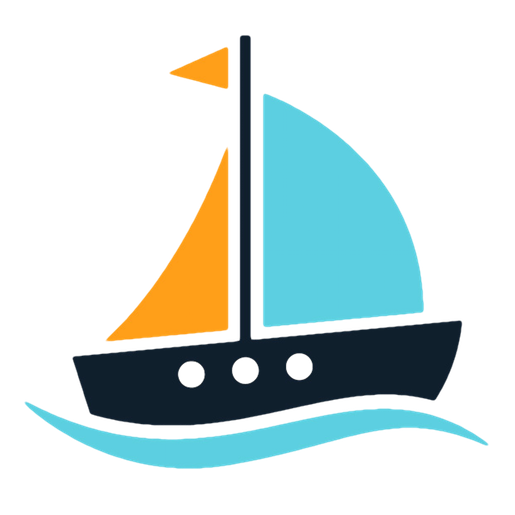 Emergent Curriculum
Teachers and staff develop curriculum to meet the current interests and needs of the children in the class through observation, interaction and inquiry.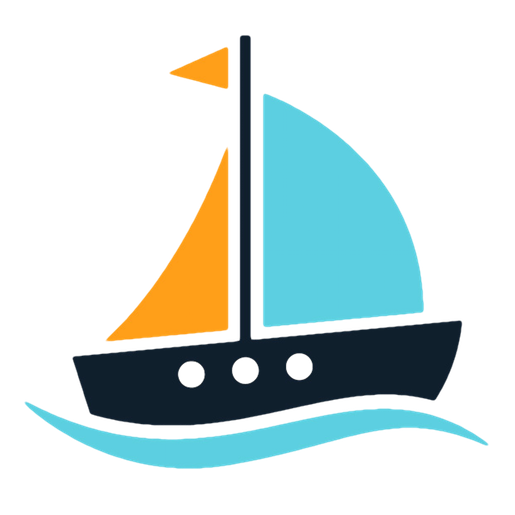 Fostering Growth
Our program fosters growth in children spiritually, emotionally, physically, socially and intellectually helping them develop into confident, competent, caring individuals and life-long learners.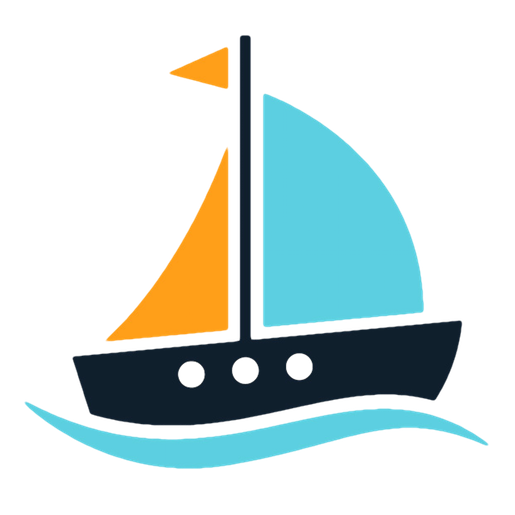 Outdoor Play
We consider the outside spaces at the preschool our "outdoor classroom." Going outdoors provides children (ages 4 months to pre-K) with an opportunity to experience God's creation.
What to expect
An Eagerness to Learn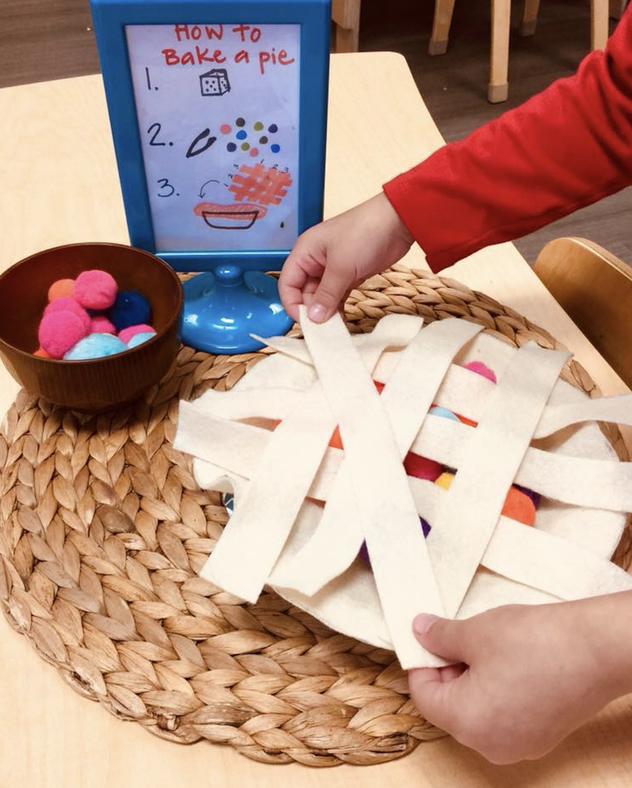 Critical Thinking and Reasoning
Solving problems, planning and using decision making skills.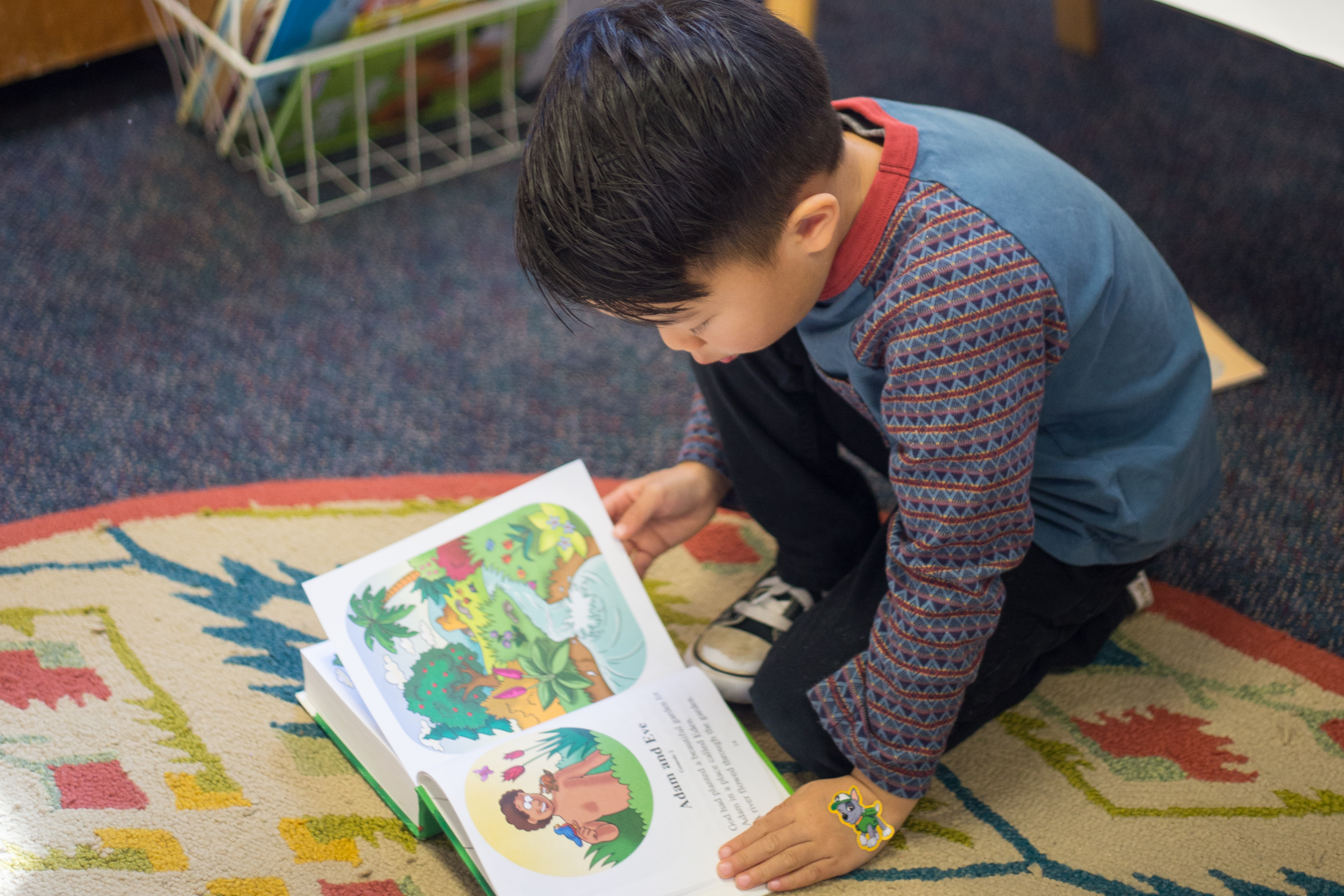 Spiritual Understanding
Developing an understanding for Christ's love through weekly chapel, daily bible verses, songs and prayers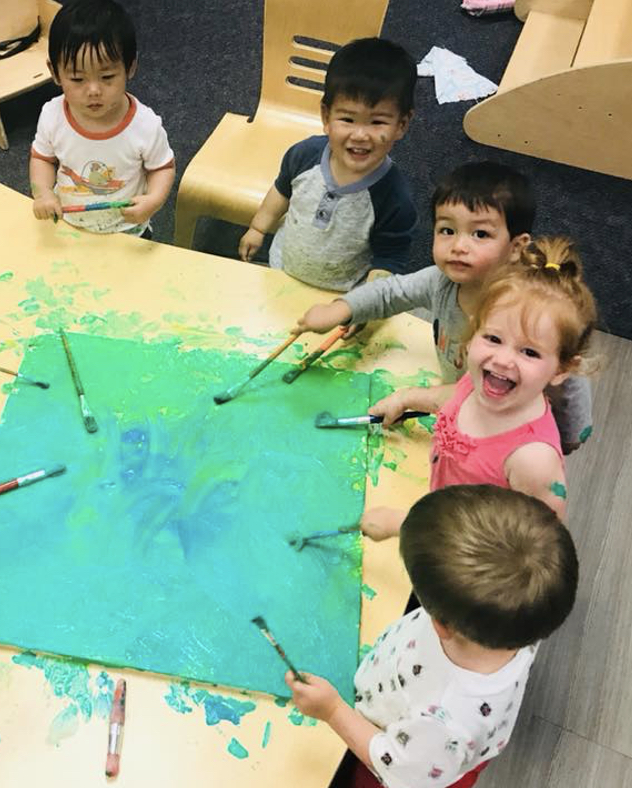 Collaboration
Contributing to the learning of self and others. Developing an compassion for others.
MCP has been such a blessing in our lives! It's been the best place for my little. The staff and teachers are beyond amazing!! They all go above and beyond. It's such a huge relief to feel so comfortable that my child is in the BEST care. I could go on and on how great MCP is!
This preschool is more than a school, it's a community. My son entered MCP with very bad prior school experiences. Also, with very minimal skills for his age. After 9 months he is beyond ready for Kindergarten and personal coping skills I never would have imagined him having. The teachers are kind, hardworking, imaginative and responsive. I have so much admiration for the whole staff. Further, a truly beautiful foundation for my child's faith has been laid. His heart and love for the Lord has been nourished and tended too. He knows the Lord and the love He has for us. MCP is a truly great school to send your child. They will be filled with an abundance of love and care. These teachers and staff have a passion for each one of the children, something that is beautiful to see.
It's actually hard to describe how much I love this preschool. My child is so loved, so cherished here. He's been coming to this school since he was 4 months old and each classroom he's moved up from, I've had this moment of dread – what if he doesn't like his next room, his teachers? The answer is our son has loved every one of his teachers because, like Jesus, his teachers loved him first. I thought for about 10 seconds about being a stay at home mom but seeing how many activities and how much thought goes into every day's activity… my child is happier and developing so much more quickly as a result of being here.
MCP is our home away from home. I could not imagine being a working mom without the support and love the staff gives our children. They have been here since they were both 4months and not only are they well taken care of and learning so much, we've learned so much as parents from the staff. MCP has been a blessing in our lives and I could not do this working mom thing without the support MCP provides