Angelfish / Starfish / Swordfish
Infant Program
Ages 4 months – 2 Years
Our youngest program welcomes babies as young as 4 months old. Loving and nurturing infant teachers offer a nurturing, loving, creative world to help our littlest learners' minds and bodies develop. We know that every moment with an infant is precious, and we are committed to making you feel comfortable that MCP will be a second home to your baby.
Your baby will develop and learn more in his first year of life than at any other point. Through age-appropriate games and activities, our experienced and loving teachers lay the foundation for later learning and help infants develop early cognitive and motor skills. We know that you are your child's most important teacher and, therefore, we will communicate daily with you about your child's growth.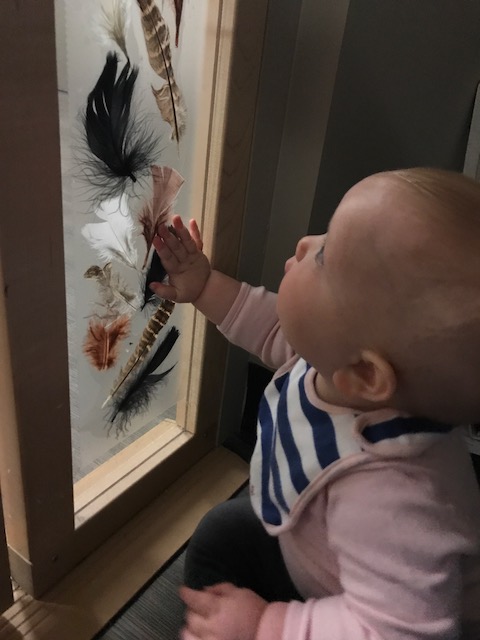 We Keep Baby's Schedule
We'll continue the work you're doing at home.
Multiple Classrooms
Students are placed in classrooms based on development.
Daily Logs Sent Home
Daily sheet of your baby's daily activities.  
1:4 Teacher to Child Ratio
Low ratio so every baby is cuddled.