How we teach
Our Curriculum
Our curriculum fosters growth in children spiritually, emotionally, physically, socially and intellectually helping them develop into confident, competent and caring individuals and life-long learners.
Aligning with the California Early Learning Foundations, MCP curriculum emerges from the child's interests, conversations, ideas and people in the environment. Teachers and staff develop curriculum to meet the current interests and needs of the children in the class through observation, interaction, and inquiry.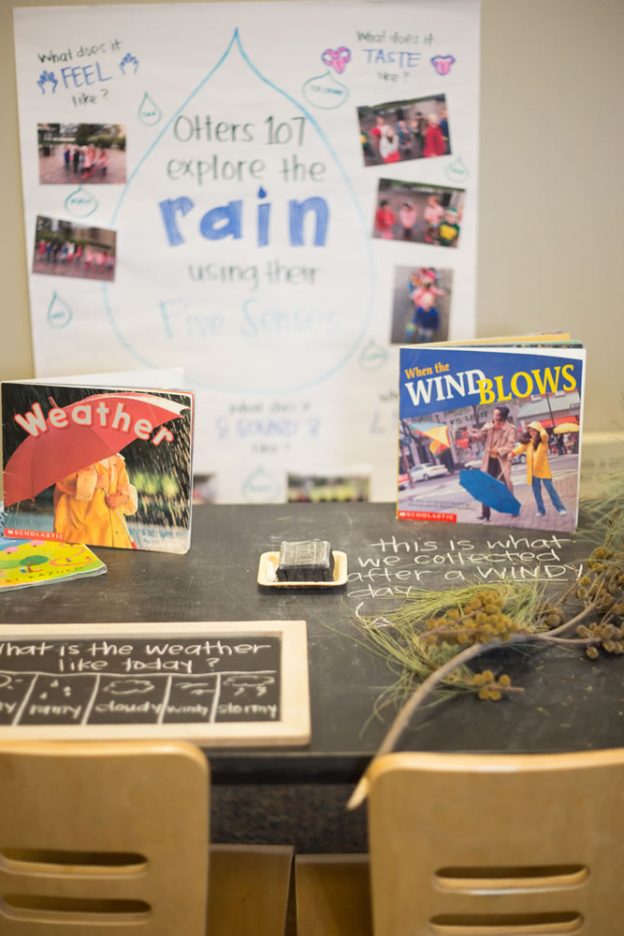 Fostering the Whole Child
Children experience an enriched learning environment through collaboration and small group work where they feel supported and nurtured throughout their early childhood journey.
We use curriculum that stretches across both indoor and outdoor classrooms, where children continue learning while experiencing God's creation!
Our professional, Christ-following teachers are trained in Early Childhood Education, hold a California Child Development Permit and are CPR/First Aid certified.
At MCP we are proudly partnering with Quality Start OC to ensure we are developing curriculum and lessons for the 21st-century child.
Skills and Exposure
We offer a wide variety of developmentally appropriate activities and opportunities for children to learn and develop.
Spiritual Understanding
Developing an understanding for Christ's love through weekly chapel, daily bible verses, songs and prayers.
Critical Thinking & Reasoning
Solving problems, planning and using decision making skills. Asking all th right questions to find answers.
Information Literacy
Understanding which tools are appropriate for which tasks. Guiding appropriate decision making.
Imagination & Invention
Solving problems through an integration of information, making connections between ideas, strategies and solutions
Self-Direction
Includes curiosity and motivation to find new information. The joy in discovery and power of learning.
Collaboration
Contributing to the learning of self and others. Learning to share, understand and respect our friends.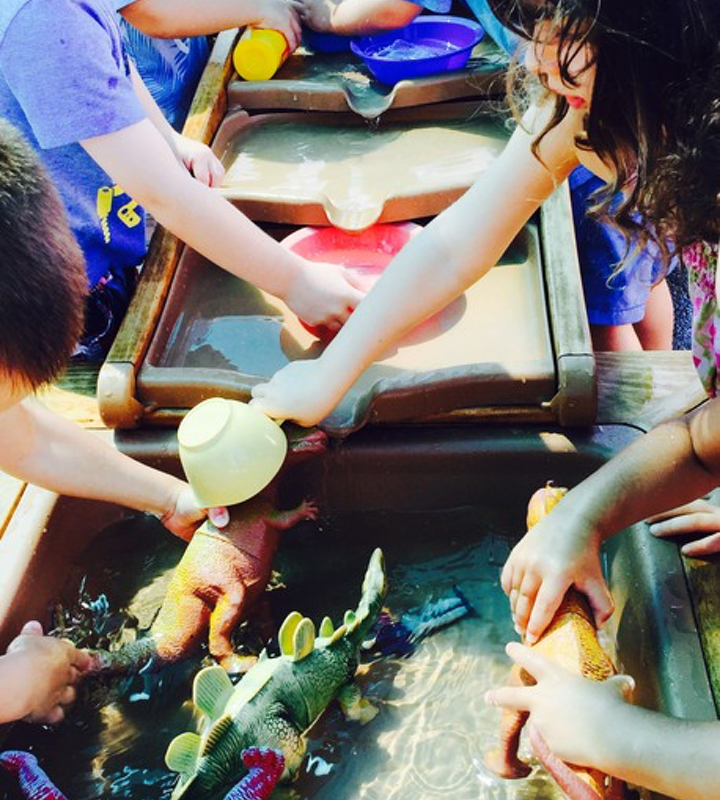 We consider the outside spaces at the preschool our "outdoor classroom." Going outdoors provides children (ages 4 months to pre-K) with an opportunity to experience God's creation through:
Sensory activities
Music & Movement activities
Fine Motor Skills
Gross Motor Skills
Language Development
Social Development