Blue
Pre-Kindergarten Program
Ages 4 Years – 5 Years
A focus on kindergarten readiness as a whole so your little one heads off to school with confidence. Age appropriate centers and activities to promote exploration and understanding of the world around them. Our Pre-K students learn to respect one another. They continue to gain confidence through problem solving and exploration and are actively seeking to develop their own understanding of the world around them.  They are encouraged to think independently, while working cooperatively. They have opportunities to pursue their own interests, while learning the value of teamwork.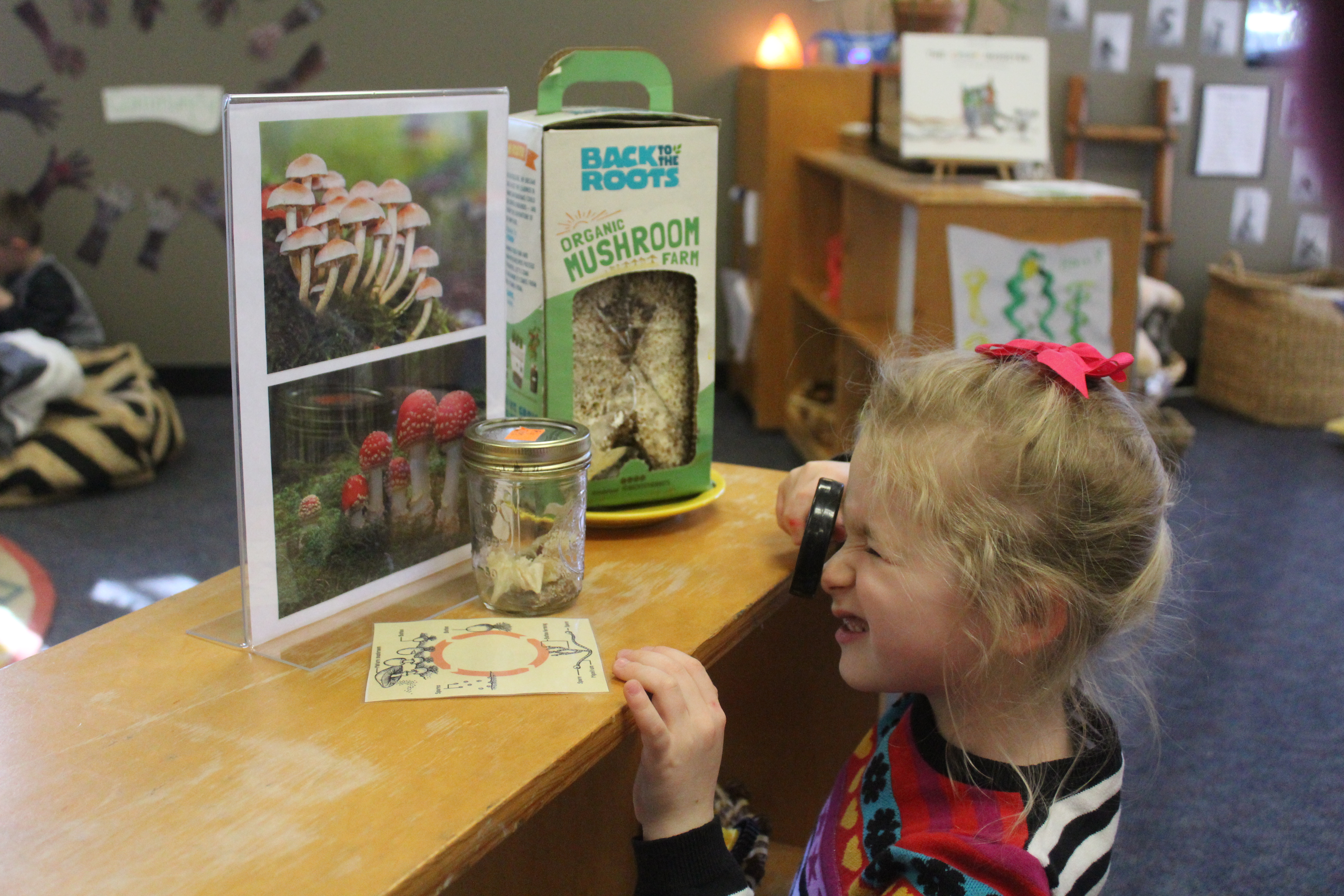 Flexible Schedules
Full day program 2, 3, and 5 days/week.
Plenty of Outside Time
Children have the opportunity to go outside twice a day, to jump, shout and get their wiggles out! (weather permitting)
Class Roles and Participation
Learning responsibility for classroom roles and empowering one another.
1:9 Teacher to Child Ratio
Growth for development of friendships.